EXALEAD CloudView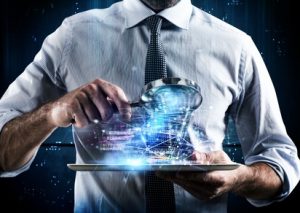 Are you looking for a tailor-made solution for collecting, evaluating and processing large amounts of data? Are you looking for a competent service provider to provide you with clearly arranged, customized dashboards for your data? Through years of experience in the areas of PLM and Big Data, we offer the right solution. With EXALEAD CloudView, you can obtain and view huge amounts of data from internal and external sources. We provide our know-how in this field and implement solutions according to your needs.
But even without EXALEAD CloudView solutions, we are happy to support you in the areas of PLM and BigData. Ask us!
Use EXALEAD CloudView to manage large amounts of data

EXALEAD CloudView can be used for direct search as well as for further processing of selected information. It can be used in the context of task-specific, search-based applications (SBA). Many companies have to analyze large amounts of data every day – big data. More and more, they rely on the analysis of data sources with partly retrospective, historical content. With EXALEAD CloudView, free texts can, for example, be searched, analyzed and graphically edited from forums. This form of data collection is setting new standards.
Application options of EXALEAD CloudView
The diverse functions and approaches involved in the collection and visualization of data enable the company to achieve a broad range of applications for various industries and applications: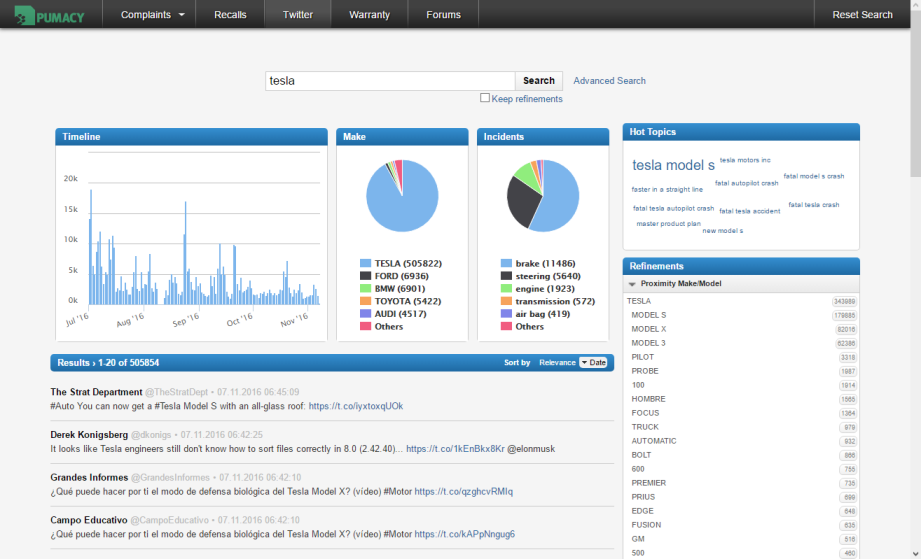 Evaluation and processing of large amounts of data from various sources
Semantic analysis of free texts from the Internet and internal data
Individual search results using full-text search, filters and groupings
Display of complex contexts in well-arranged dashboards
Special applications of EXALEAD CloudView
Correlation of internal and publicly accessible data
In search-based applications, multiple data sources can be combined in one dashboard. For example, EXALEAD CloudView can display internal sales data in connection with weather data, financial data (exchange rates, interest rates, etc.), electricity network information, etc.
Semantics supported Internet search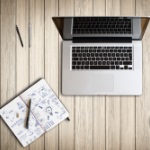 The semantic functions of EXALEAD CloudView make Internet searches more efficient. You can more easily examine feedback on the Internet (forums, blogs) or customer feedback on your products and services.
Big Data & Analytics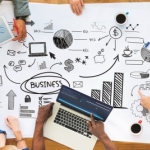 In modern IT systems, large amounts of data are managed which are too large to be searched interactively. Dashboards based on EXALEAD CloudView provide a comfortable and fast overview of large data sets, or even complex data structures, such as those available in the product development in the PLM system
Advantages of EXALEAD CloudView
Choosing EXALEAD CloudView will have a positive impact in all areas of your company. By capturing a wide range of relevant data, new standards can be set in reporting:
Capturing structured and unstructured data, among others, from CRM, ERP and PLM
Aggregation of source-spreading data possible
Search based on indexing and semantic technology
Processed and clearly organized results through dashboards with interactive graphics and visualizations
Quick overview of relevant search results through easy-to-use filters
Time-saving by continually updating search results
Clear communication through up-to-date and precise reporting
Agile and performing web technology with a user-friendly interface
Our services with EXALEAD CloudView
Are you looking for support for the collection and analysis of your data? We offer our expertise in PLM and product development for the collection and visualization of your data – tailored to your wishes and internal processes.
We develop a search application that is individually configured and adapted to your company, so that you can access the relevant information more quickly
We analyze different data sources for you
We offer a simple integration of the solution into your workflows
Upon request, we can provide technical support through our technical staff
Just a few steps to EXALEAD CloudView
Analysis: First, we determine and analyze your needs and specific requirements – what information do you need for your workflows and where do they come from? Data sources are then identified.
Concept: In close consultation with you, we develop a concept with clear recommendations on how the data can be summarized, what views you want in the dashboard, the presentation of all KPIs, and access rights.
Implementation: The solution is then implemented for you. The identified data sources are tethered using a connector. The software is developed according to concept. The read-in data are processed and networked within the system. After successfully aggregating the data under certain defined rules, the data is stored in the Exalead CloudView index. You can then implement the dashboard.
Test: After a brief introduction, our experts go over the implemented solution with you, until you can successfully work with the dashboard.
Acceptance: After successful completion of the test phase, the application is classified as accepted, and you can now independently collect and evaluate all data.
Support: Upon request, we provide technical support during operation by our experts.
Frequently asked questions and answers
Why should we choose Pumacy?
At Pumacy, we have been specialists for PLM and product development for over 15 years, in combination with our competencies in software development. This experience helps us to meet our customers in the various sectors and areas of the company individually, and to quickly identify their needs. For EXALEAD CloudView solutions, we have specialized in search and development of dashboards.
How expensive is EXALEAD CloudView implementation?
Depending on the scope of the order and the specific requirements, we can provide you with an individual offer. Contact us and schedule a meeting, so we can better understand your processes and requirements.
How does EXALEAD CloudView help employees with their daily work?
There are times when you can no longer handle the management of large amounts of data, and quickly lose track of the array of information. Exalead CloudView's unique dashboards analyze individual tasks and make day-to-day work more efficient. You get an overview of the most relevant information.
How does Exalead CloudView improve reporting?
What's special about Exalead CloudView is the timeliness of the dashboards. By regularly updating at fixed times, you get all relevant information at the current time, just by looking at the dashboard. All KPIs are determined and displayed on previously defined criteria. The reports cannot be tampered with or altered – you always get clear and precise results.
Ask us!
Do you have questions about EXALEAD CloudView, or would you like some additional information about our services? Are you interested in further solutions such as extensive support ,or would you like a detailed consultation? We are happy to help you!